Sheet Corona Treater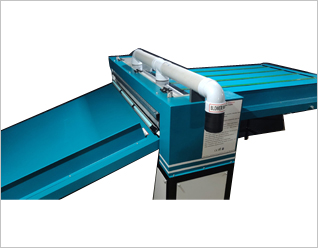 Sheet Corona Treater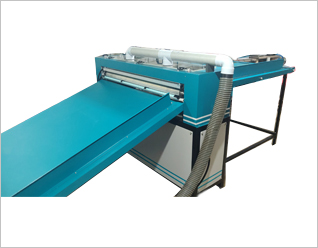 Sheet Corona Treater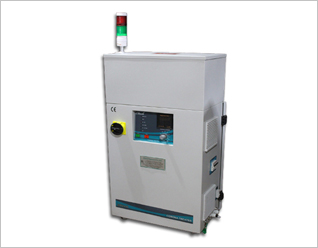 Corona Treater Panel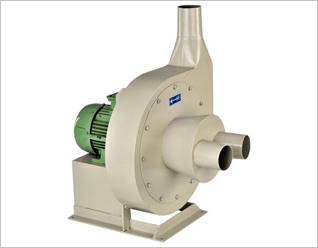 Ozone Extraction Blower
Eltech sheet corona treater is widely used to treat PP, PVC and metalized polyester laminated sheets to increase surface tension and gives better printing and adhesion. Water-based and UV inks printed on plastic films and other substrates create a need for the substrate to be treated prior to printing.
The conventional method of the roll to roll treatment is standard practice, but in Offset, Sheet corona treatment is required to increase surface tension or improve the printability. Some substrates are corona-treated when they are manufactured. Many of these substrates require a surface energy boost to match a particular ink or coating. This is done with corona pretreated on the press just prior to the coating application point.
PVC, PP, LD, Foam, Flex, metalized polyester, PE, OPP, and other high-low density plastic materials should particularly be Corona treated to enhance the quality of the final product.