Eltech's Plasma ION provides an economical solution for cleaning & activation of component surfaces before further processing. Plasma surface treatment improves wettability and adhesion of ink, glues, and coatings on many different surfaces.
Eltech's Plasma treater etches, cleans, activates, sterilizes & functionalizes a wide variety of difficult to treat conductive and non-conductive material surfaces.
Plasma offered by Eltech permits east surface treatment of a large variety of parts.
Its concept based on three principles oh high voltage discharge in a high-frequency area.
Compressed air presses the discharge outside the nozzle head. The entire system is easily integrated into new or existing production lines.
The system consist of a plasma generator with nozzle assembly.
Benefits Of Plasma Treatment Over Acid
• Improves the physical properties of etched material.
• Unlike Acid, Plasma is also an excellent cleaner & removes all the unwanted organic residues from the metal surfaces.
• Although plasma improves the chemical & physical properties of the metal it does not change any property.
• By-products formed during plasma etching are volatile.
• Plasma etching is less risky than acid.
Single Head Plasma Ion Treatment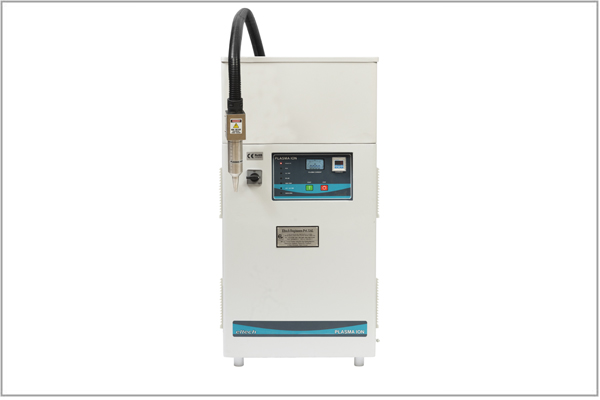 iplasma-OC-1000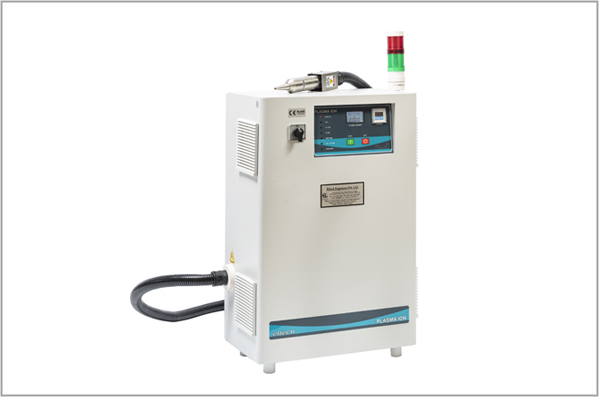 iplasma-AC-1000
Dual Head Plasma Ion Treatment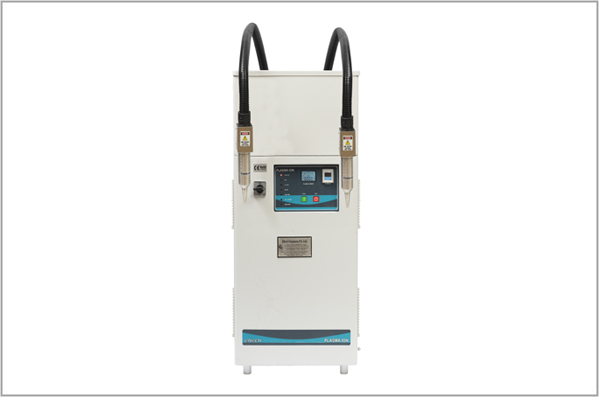 iplasma-OC-2000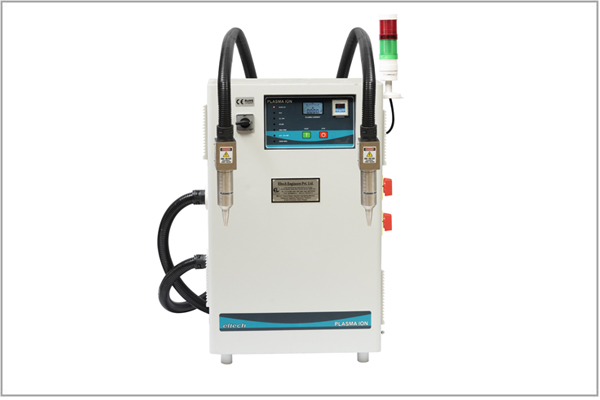 iplasma-AC-2000